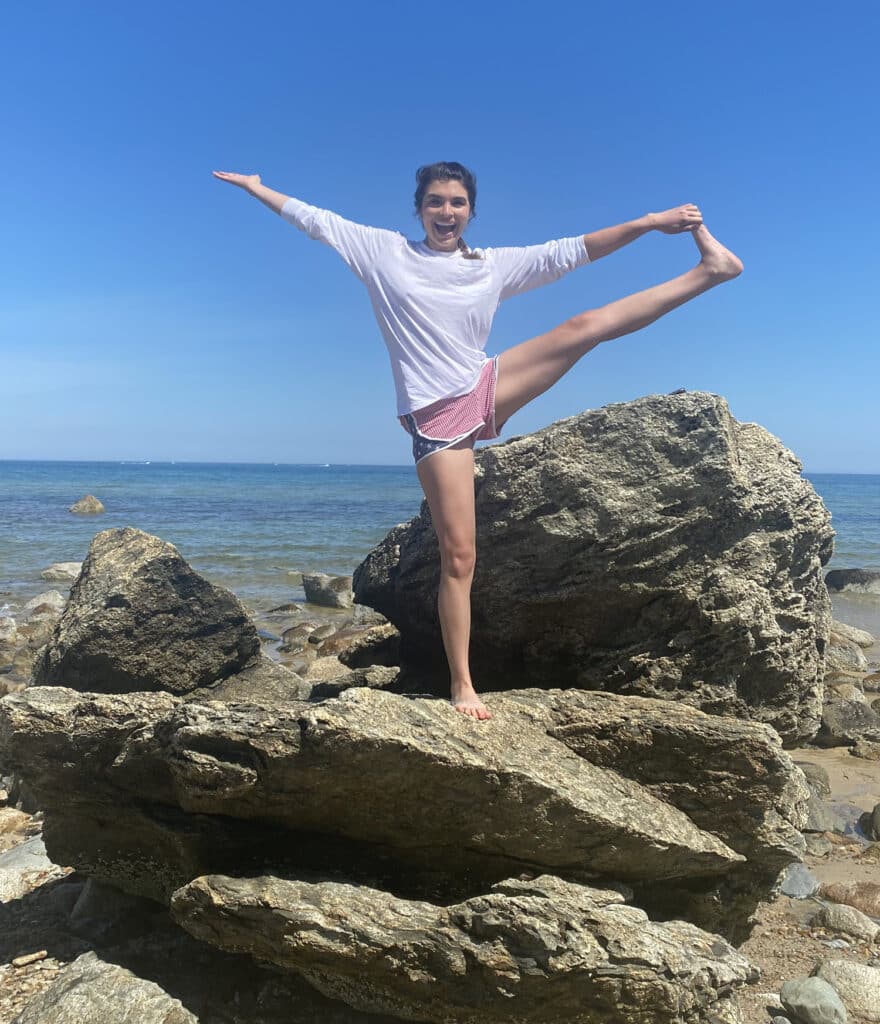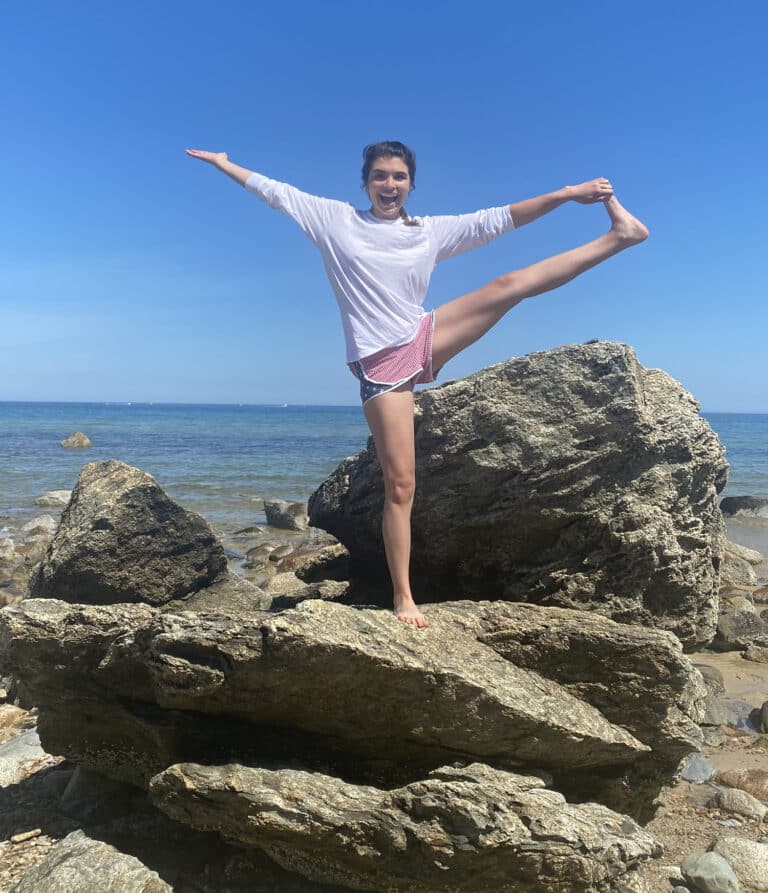 Kasia
Yoga Teacher
What are your interests outside of yoga?
I am a self professed foodie. I live for trying new restaurants and recipes. I'm also a wellness junkie, and i take Sunday Self-Care very seriously 💆‍♀️
What are your greatest feats of strength 💪
My record for holding a full body plank is 7 minutes (for now)!
Share a hot take:
JOMO (joy of missing out) > FOMO
What makes you get up and GLOW ✨
Glowing is a state of being. I feel glowly when I make sure that I'm getting restorative rest, eating the rainbow (not Skittles), moving my body, and staying hydrated. It's a vibe.