21-Day inner alignment challenge
Explore your practice this holiday season!
"The most wonderful time of the year" can, for some, take a hefty toll on self-regulation.  We know it's true for us, and maybe for you, too.  So, we're offering a gentle challenge to help you keep your inner alignment as you move through the holiday season.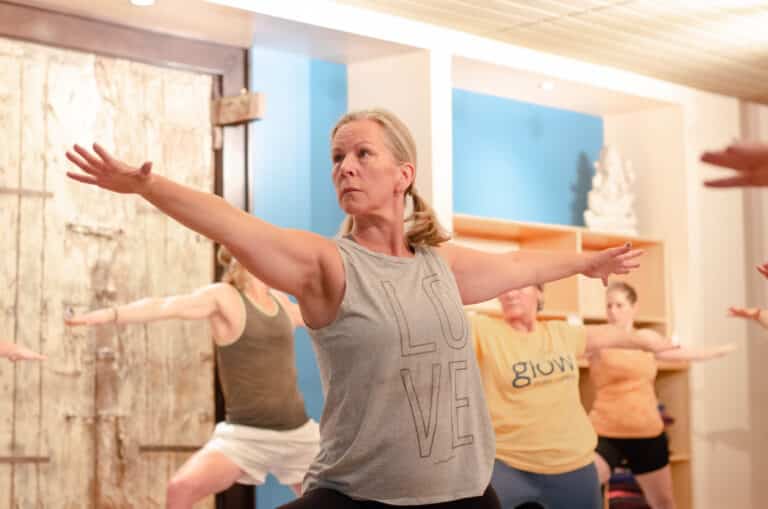 Here's how it works:
The challenge is to practice 21 times in-studio from this Friday, November 24th through Sunday, December 24th.
When you check in for your next class during the 4 1/2 week challenge have your passport stamped.
Once complete, enjoy 40% off any item in the store as a reward!
Print your passport using the image below!